Self-help Volume Estimation
Welcome to use Self-help Volume Estimation, you add your items you plan to move to see the total estimated volume.
Price for Local moving is effective on Beijing, Shanghai, Guangzhou and Shenzhen. Final quotation will be based on written forms.
Price for Local Moving
¥0.00
Total Package:0
Total Volume:0CMB
Carton and bedroom supplies
Living room items
Dining room / kitchen / bar
Bathroom / balcony / Terrace / Garden / Hall
Study article
Junk room items
Garage items
Estimate volume yourself
In moving industy, you are normally charged according to the volume of your shipment. To save your money and prevent some moving companies cheating you on the volume, you'd better to know the estimated volme of your shipment.
We will teach you how to estimate your volume and save your space.
1. Estimate the volume of your furniture:
Usually you can use the measuring tape to measure out the longest, widest and tallest of your furniture. The estimated volume is the product when multiplied together.

2. Estimate the volume of your small items
For clothes, shoes, books, small electrical items and kitchenware, you can estimate how many boxes you need. According to the quantity of boxes and volume of each box, you can estimate the volume.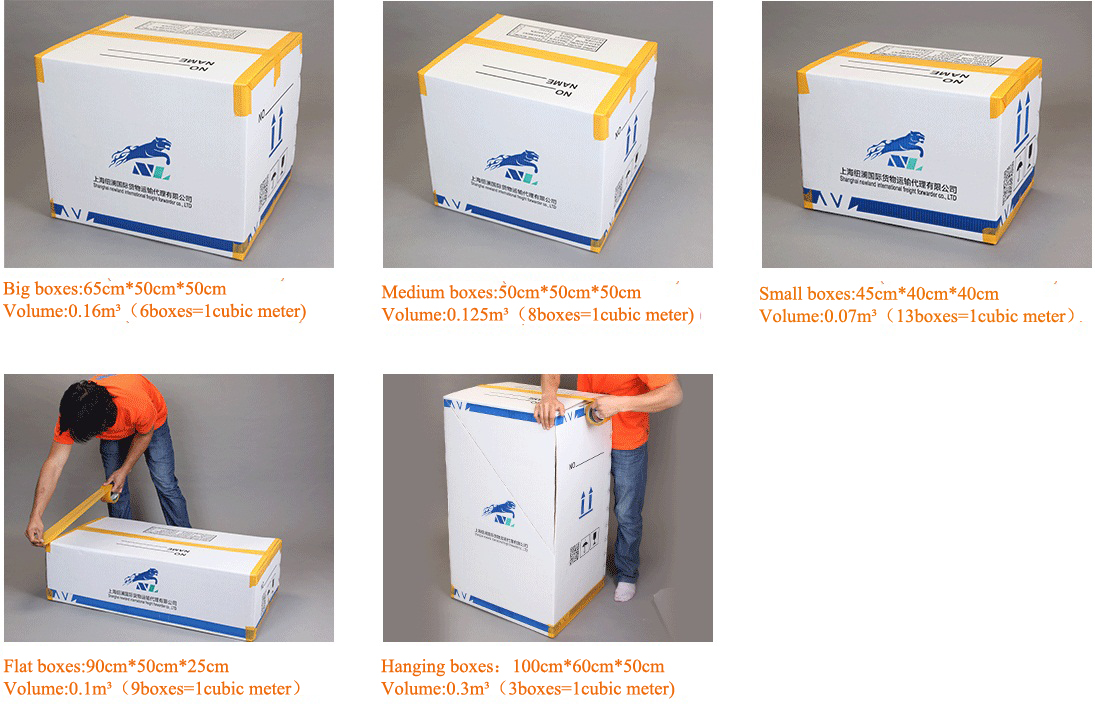 3.Net volume & Gross volume
Net volume is the volume without packing. Gross volume is the volume after packing.
Your are charged according to the gross volume. Gross volume is normally 15-20 larger than net volume.
4.Tips for save your space
You can put your light beddings, clothes into the empty space of furniture to save some volume.
If you take some luggage or storage boxe, you can put some small items inside.