How to Prepare Your Move: Special Humidity
During the international moving process, many customers will be more concerned about the mold and mildew of the household goods.
Indeed, the household goods will easily cause mildew during the long-distance move because of the climate, environment, improper storage and so on.
In order to protect your personal effects and your household goods, we use at Newland the best humidity absorbing technologies. See this article about how we protect your personal effects and household goods against humidity.
However, the most important step in preventing mold and mildew to grow actually starts even before the arrival of our team.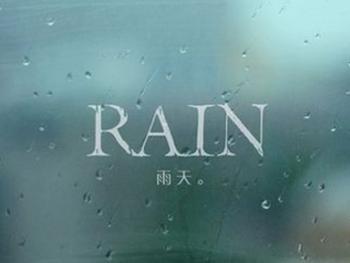 Here are a few things that you must do in order to decrease the humidity level inside your home:
● Have all closets and cabinets doors opened for at least 24 hours before the packing starts
● Shut the windows and turn on the air-conditioning at least 24 hours before the packing starts.
● If you have some dehumidifiers, turn them on as well.
● Keep the air-conditioning on during the whole packing
● Use vacuum bags for your clothes, beddings, pillows etc.
● Furniture, kitchenware, shoes, clothes... try to have everything clean and dry.

See below for cleaning recommendations.
Many times, because of storage conditions at home, mildew is already attached to our items when they are put into boxes. Without treatment, the mold will expend during transit and affect other goods in the same container.
Clothes / Curtains / Beddings, Linens & Mattresses / Table Clothes / Towels / Carpets:
● Wash according to cleaning instructions
● Expose to sunlight (if powerful sunlight, limit time exposure)
● Ventilate under dry air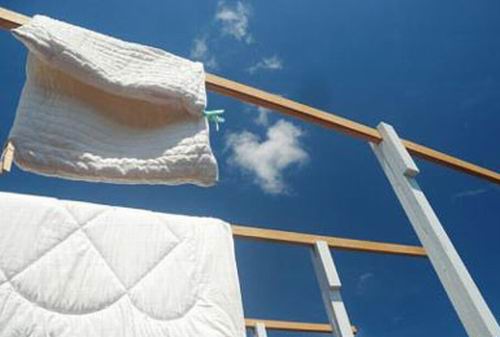 Leather (furniture, clothes, shoes, ornaments…):
● Use leather cleaner and wipe the surface with soft cloth (according to maintenance instructions)
● Keep in dry and clean place
● Avoid sunlight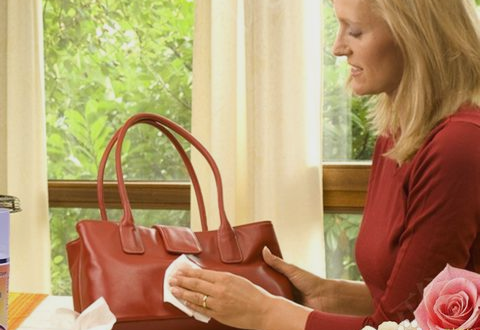 Wooden Furniture:
● Use furniture cleaning products to clean the furniture
● Avoid water or detergent which can cause damages to the surface of the furniture and facilitate the growth of mold
● If possible place the furniture for a short period of time under sunlight
● A layer of wax can be added if waxed furniture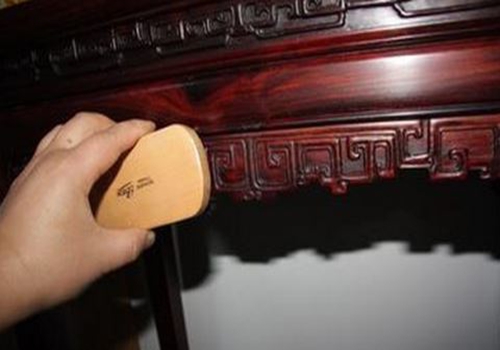 Prints(books, paintings,photos…)
● Remove dust and other contaminants with dry and clean soft cloth
● Keep in dry and clean place